Recharge, Repair, Replacements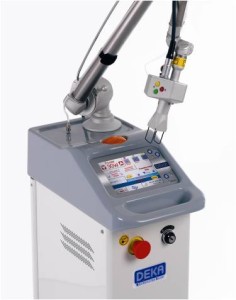 Make Money – Put your laser investment back to work for your practice!
Save Money – Get the best pricing in the industry for Deka Laser Tube Recharges, Repair and Replacement tubes!
Save Time – Go back to work in the shortest time possible with our quick response service!
Why Buy From Us?
Designed originally for 24/7/365 industrial use our laser tubes are tough and reliable.
With over 26 years in the industry our tubes are time tested to perform when you need them.
We have redesigned the Deka laser tube, eliminating 4 glass nipples that support electrodes. This removes the potential for gas leaks and accidental damage when servicing the laser.
Receive quick responsive service when you need it the most!
 For immediate answers to any of your questions
Call (715) 617-3106